Deer Island Cleanup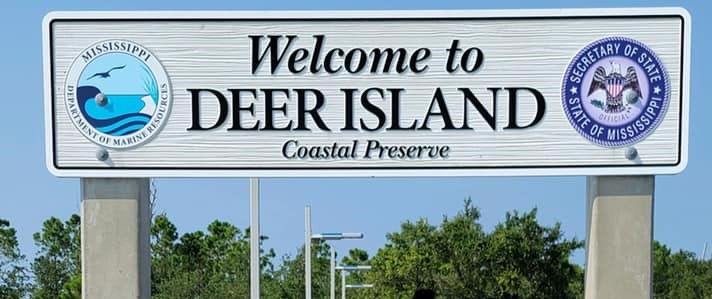 THANK YOU TO EVERYONE WHO PARTICIPATED - SEE YOU IN OCTOBER!
We are tentatively scheduling our next Deer Island Cleanup for a Saturday in October 2022. Stay tuned!
In partnership with the Mississippi Department of Marine Resources and OSPREY Initiative, we are hosting a volunteer powered cleanup to tackle the trash and debris crisis on Deer Island. Check out the amazing work volunteers accomplished in a matter of a couple hours during the 2022 Deer Island Cleanup!
---
Interested in sponsoring, donating, and/or participating in the next Deer Island Cleanup? Please reach out to the coordinator @ mandy.sartain@msstate.edu
---