Earth Day Celebration Cleanup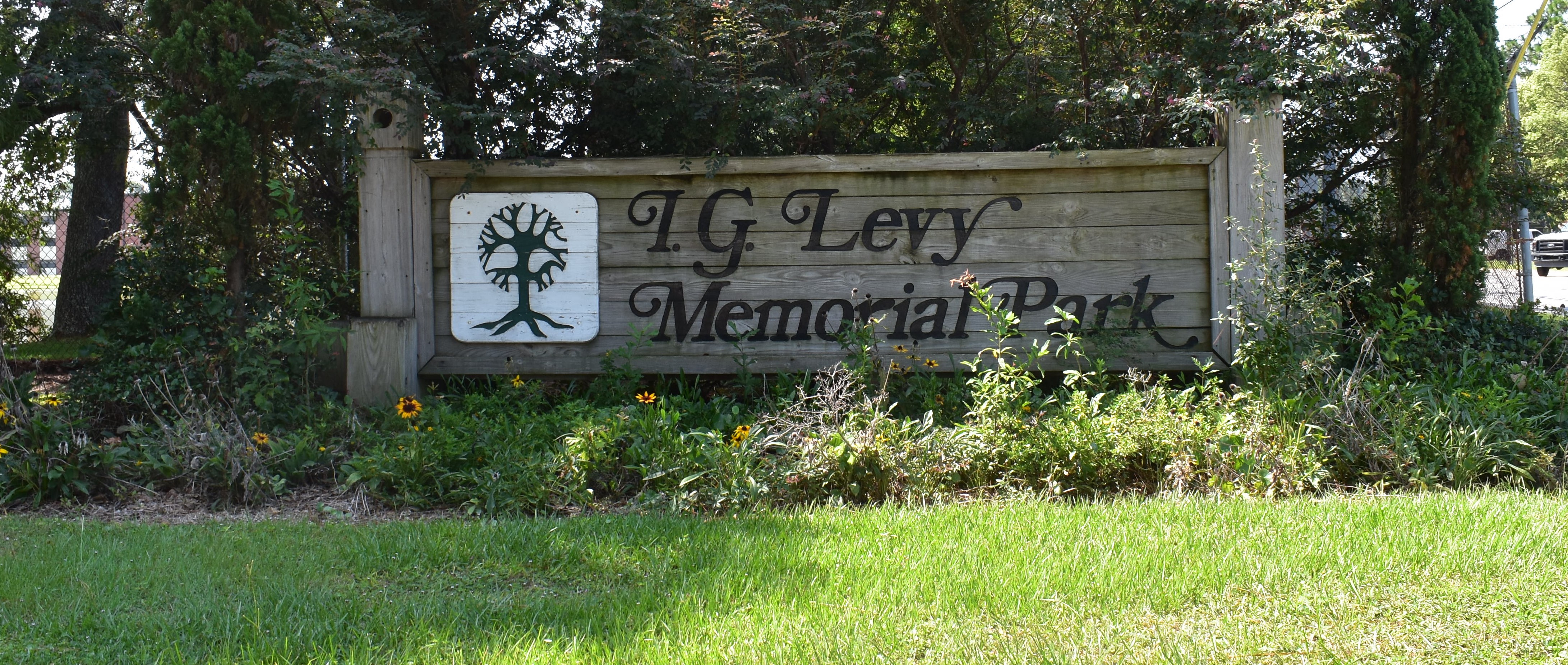 Earth Day Celebration Cleanup - April 23rd 2022
In celebration of Earth Day, the Mississippi Coastal Cleanup Program (MSCCP) will host a cleanup event to remove debris from our environment and spread awareness on how a polluted environment threatens wildlife and human health. 
A member of the MS Coastal Cleanup Team will be there to provide cleanup supplies such as gloves, bags, buckets and trash grabbers. We highly encourage volunteers to bring their own reusable gloves if they have a pair and a bucket for easy trash collection. Volunteers will be keeping a tally of the trash they pick up through the cleanup in efforts to obtain data on what kind of trash we are finding in the area. This data helps us know what direction to go in terms of prevention and education. Bring a family member or two - cleanups are fun when done in group effort!
There will be signs to direct volunteers where to meet up, check-in, and get cleanup supplies. Volunteers must park in the public parking areas.
Masks will be required at check-in and social distancing will be encouraged throughout the event. We appreciate our volunteers taking the proper steps to keep each other safe and healthy!
Have questions? Please email the coordinator at mandy.sartain@msstate.edu
Come out for a morning to celebrate the earth with us!