Spring Cleanup at I.G. Levy Park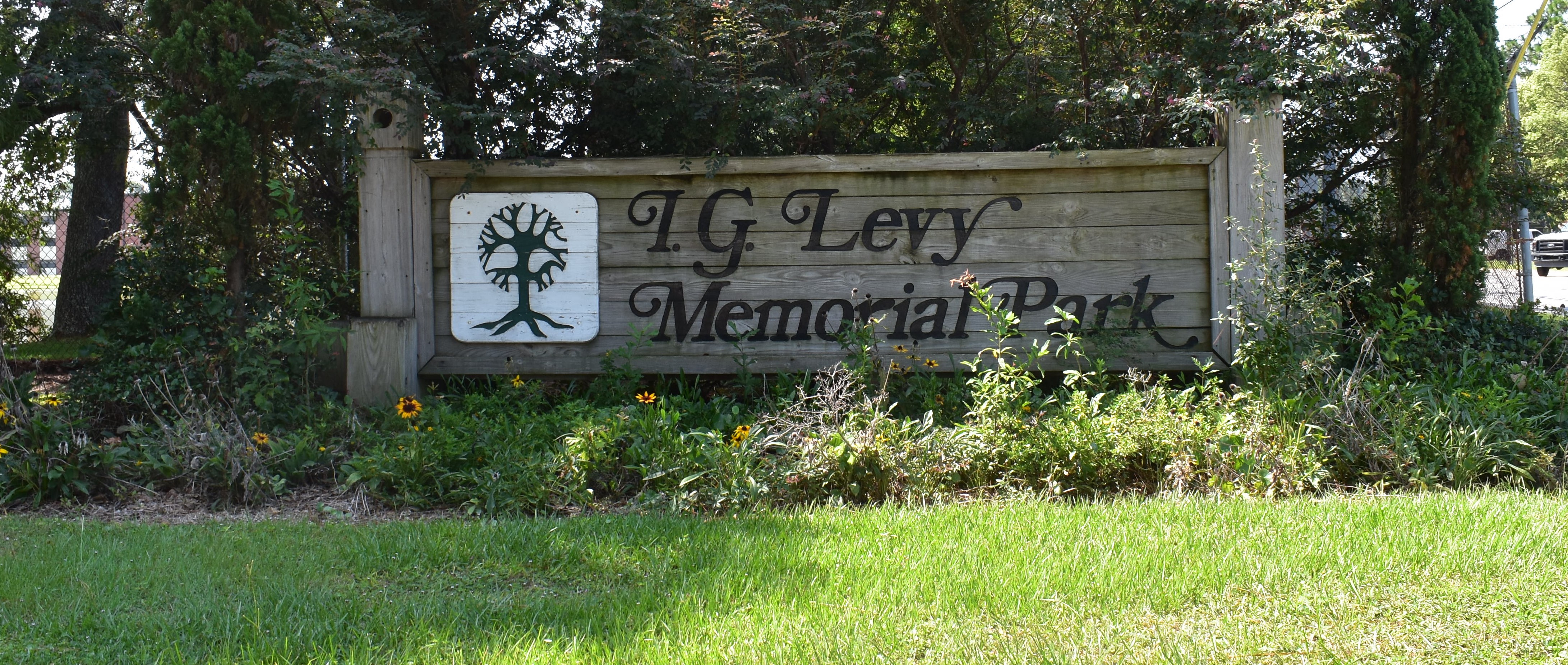 In celebration of Earth Day, the Mississippi Coastal Cleanup Program (MSCCP) will host a cleanup event to remove debris from our environment and spread awareness on how a polluted environment threatens wildlife and human health. 
A member of the MS Coastal Cleanup Team will be there to provide cleanup supplies such as gloves, bags, buckets and trash grabbers. There will be signs to direct volunteers where to meet up, sign-in, and get cleanup supplies. Volunteers must park in the public parking areas.
Have questions? Please email the coordinator at amanda_sartain@msstate.edu
SEE YOU IN 2021!