A coastwide volunteer effort to help keep our waterways free from trash!
Since 1988, thousands of volunteers gather in the Fall to remove millions of pounds of trash from Mississippi's coastline, waterways, and barrier islands.
Data is collected as part of this effort to categorize the major sources of marine debris entering the coastal environment.
Click on the button below for the 2018 Coastal Cleanup Summary!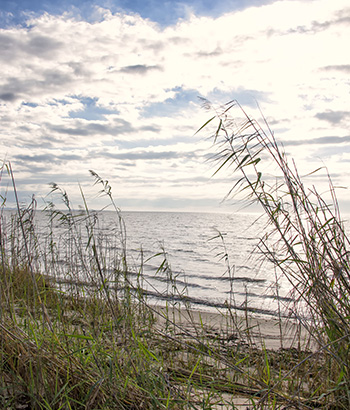 Plastic Free Gulf Coast raises awareness and stewardship through education on the topic of single-use plastic and their alternatives.

Plastic Free Gulf Coast

Literally tons of trash has been removed from the Gulf Coast over the years. How can you get involved? Click to find out!

The Annual Mississippi Coastal Cleanup

Have any questions about us and what we do? Check out our FAQ section. If that doesn't answer your question then please contact us.

FAQ