Bay St. Louis: Washington Street Pier & Boat Launch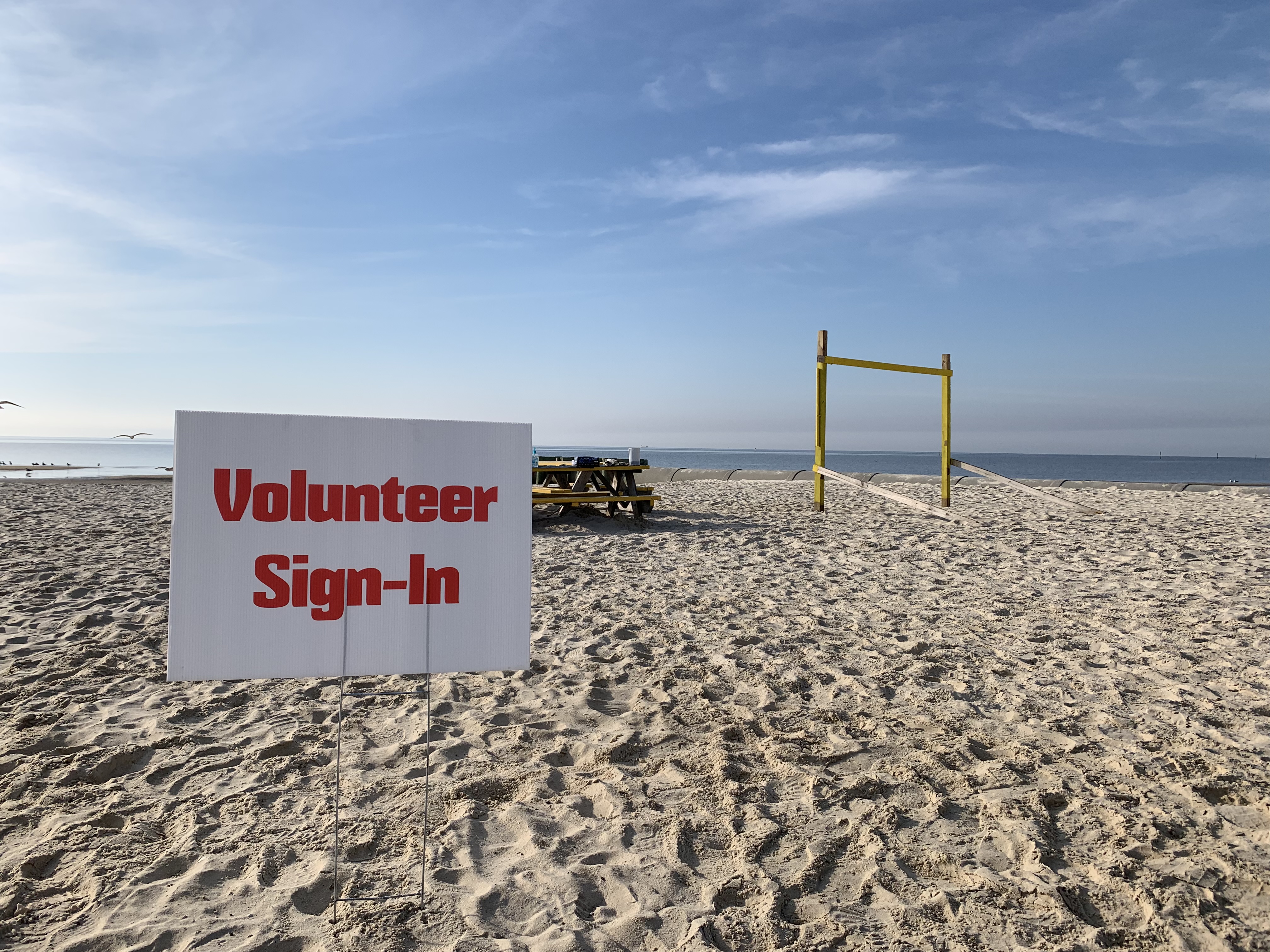 SITE SPECS:
Parking lot for public
Restrooms
Pavilion with tables
Beach trash bins present
Fishing pier and boat launch
---
RESEARCH OPPORTUNITY!  
Interested in assisting our debris specialist with her research? Register to cleanup at this site and email Jessi James (jaj322@msstate.edu) for more information! Must be 18 years or older to participate in the research portion at the site. 
---
Washington Street Pier and Boat Launch
MS
United States
30° 18' 10.872" N, 89° 19' 48.2088" W