For information on requesting a Supply Bin for a solo or household cleanup, please click below.
---
Litter is an issue that impairs the environment, stormwater infrastructure, tourism, and industry along coastlines. The Mississippi Coastal Cleanup Program was formed with the mission of preventing and removing litter from the coastal environment through education, outreach, research, and cleanup events.
Click on the button below to see an infographic on what the program accomplished in 2019!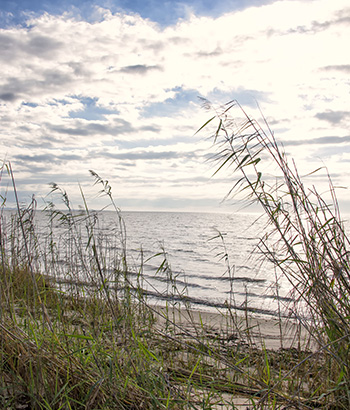 Plastic Free Gulf Coast raises awareness and stewardship through education on the topic of single-use plastic and their alternatives.

Plastic Free Gulf Coast

Literally tons of trash has been removed from the Gulf Coast over the years. How can you get involved? Click to find out!

The Annual Mississippi Coastal Cleanup

Have any questions about us and what we do? Check out our FAQ section. If that doesn't answer your question then please contact us.

FAQ